Lakers versus 76ers used tobe Kobe Bryant versus Allen Iverson in the NBA Finals. But The Answer is now retired and the Black Mamba is out on injury so that's out of the topic now.
The Lakers versus 76ers is not even this anymore: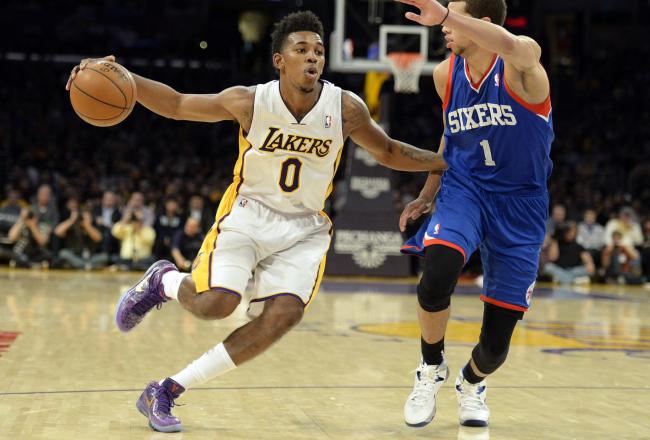 Swaggy P is injured too and MCW was traded to ...